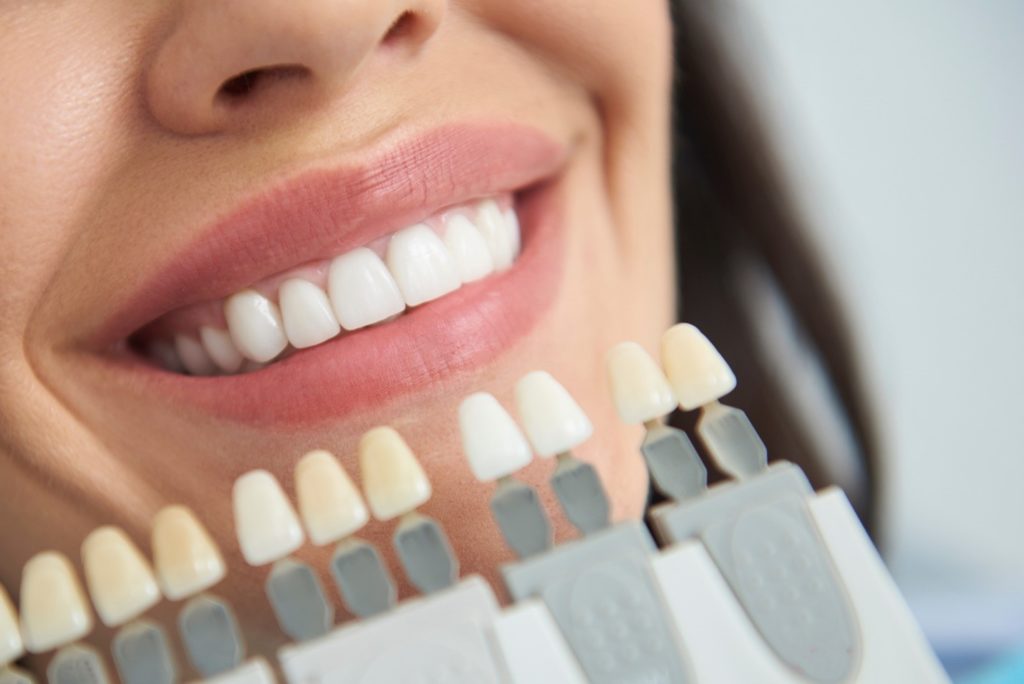 Are your teeth beginning to look more yellow than white? Then you may be researching your options to restore your bright, beautiful smile. While store-bought products are marketed as cost-effective and reliable, they don't come close to professional teeth whitening. To learn all about the differences between the two, read on!
Are Store-Bought and Professional Whitening Treatments Really Different?
In short, the answer is "yes." To start, store-bought teeth whiteners utilize one-size-fits-all applicators and diluted whitening agents. Plus, they don't take into account if you have any existing oral health conditions, like cavities and gum disease. This can result in damage to your teeth and gums, especially if you overuse the products.
Professional teeth whitening, on the other hand, is supervised and administered by a licensed dental professional. While this requires a higher upfront investment, the custom treatment plans and reliable results are just two of the many things that make them well worth it.
What Can I Expect from Professional Teeth Whitening?
There are two professional teeth whitening options: in-office and take-home. In-office treatments are ideal for patients looking to blast away stubborn stains quickly, like for an upcoming wedding or job interview. In this case, your cosmetic dentist will carefully apply the bleaching gel – no uncomfortable heat or lasers required! By the end of your visit, your teeth will be noticeably brighter.
If you'd prefer to gradually whiten your teeth from the comfort of your own home, then talk to your dentist about take-home teeth whitening. With disposable trays and professional whitening gel, you can transform your smile at your convenience!
How Long Do the Results from Professional Teeth Whitening Last?
The results from your professional teeth whitening treatment can last for several months – with proper care, of course. To keep your pearly whites nice and bright, you should:
Avoid consuming dark-colored foods and beverages, like soda and soy sauce
Brush your teeth after each meal
Visit your dentist for a professional cleaning every six months
Steer clear of unhealthy dental habits, like smoking
Get touch-up treatments as needed
If you want to transform your smile, don't waste your money on store-bought products. Although they are more cost-effective upfront, they don't deliver the "WOW" results that you deserve. Instead, get in touch with your cosmetic dentist. The sooner you do, the sooner your new and improved smile will be here!
About the Practice
Atrium Family Dental is home to three exceptional dentists, all of whom are here to make your dream smile a reality. If you're unhappy with the shade of your teeth, then you'll be happy to know that we offer both in-office and take-home teeth whitening treatments. Both are highly effective, safe, and start with a 100% personalized smile makeover plan. If you have a question about professional teeth whitening or you'd like to schedule a cosmetic dental consultation, don't hesitate to visit our website or call (815) 462-9990.