Am I a Candidate for Dentures?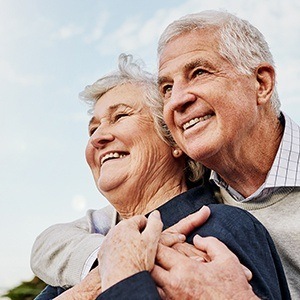 Not having all of your teeth is no picnic, and it is no wonder that you are starting to look at your restorative dentistry options in New Lenox. The best type of treatment or procedure varies based on each patient's needs, but those who are missing a substantial amount of their teeth or even all of their teeth might find it advantageous to consider dentures. However, you need to make sure that you are a good candidate for dentures and that they are the right option for you.
What Makes Someone a Good Candidate for Dentures?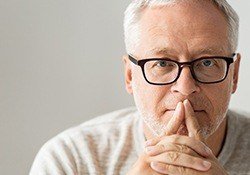 Are you missing some of your teeth? The number of teeth you are missing could be an indicator of whether you would be a candidate for dentures. First, realize that you do not need to have lost all of your teeth to get dentures. While there are complete denture sets available, there are also partials. These are for people who have lost just some of their teeth.
If you have only lost one or two teeth, your New Lenox restorative dentists might instead want to look for other options. A dental implant or two might be a better option in some cases.
You might not think you are a candidate for dentures if you aren't a senior citizen. It is important to realize that they are not merely for seniors who have lost their teeth. Dentures are for anyone who has lost their teeth. Whether it happened because of an accident or because of decay, dentures might be right for any patient in need of reconstruction.