How to Choose a Cosmetic Dentist – New Lenox, IL
Invest in a Beautiful Smile Today!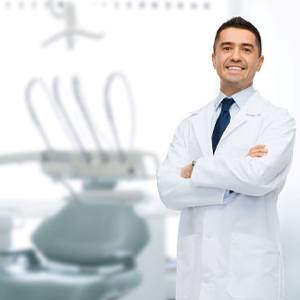 Are you ready to invest in a beautiful, confident smile? That is great! Your first step to transforming your teeth is to find a cosmetic dentist in New Lenox. There are many excellent dental offices in the area but not all will meet your needs or expectations. You need a qualified dentist who can provide you with the results you want. When choosing a dentist, there are 10 tips to remember.
Choose the Best Cosmetic Dentist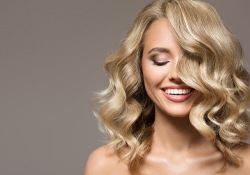 Training
Not all dentists complete additional training in cosmetic dentistry despite offering elective procedures. It is best to choose a dentist who has advanced training in areas of specialty, such as porcelain veneers.
Associations & Organizations
The most reputable cosmetic dentists are supported by dental associations, like the American Academy of Cosmetic Dentistry. This shows the dentist makes their services and reputation a priority by investing in a membership.
Payment Options
Unfortunately, cosmetic dentistry is rarely covered by dental insurances. To ensure nothing stands in your way of getting your dream smile, choose a dentist who accepts a variety of payment options, including third-party financing with CareCredit.
Scheduling
Your life is busy. You need a dentist who makes it easy to get the treatments you want with flexible office hours.
Location
It is common to need multiple appointments to complete your smile transformation. You need a dental office that is conveniently located from your home or workplace.
Time Requirements
You have waited long enough to get your picture-perfect smile. Look for a dentist who will complete the necessary treatments in a timely manner without compromising the quality of the results you achieve.
Technology
The latest technological advancements allow your dentist to perform more precise treatments that are often less invasive. Choose a modern location that embraces emerging technology and other amenities that cater to your comfort and satisfaction.
Comfort
Your comfort should be a top priority for the dental team you choose. Besides less painful treatments, they should also make you feel relaxed from the moment you step into the office by treating you with the compassion and respect you deserve.
Before & After Pictures
You can ensure your smile is in good hands by taking the time to review the dentist's photo gallery. You can see before and after pictures of real patients to rest assured that they can achieve the results you want.
Previews
Changing your teeth is a big decision. Consider a dentist who can provide you with a preview of your new smile using wax-ups or digital imaging.
Schedule an Appointment Today!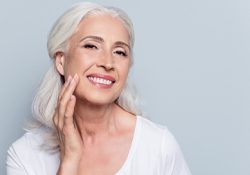 If you are ready to invest in a flawless smile, choose the dental team you can trust. Contact Atrium Family Dental of New Lenox today to schedule your consultation.