Am I a Candidate for Teeth Whitening?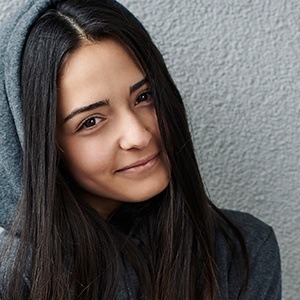 The tooth whitening process helps to lighten and whiten the teeth, and the goal is to remove stains from the enamel. Quite a few things can cause stains on a person's teeth. Some of the biggest culprits include coffee, tea, soda, red wine, tobacco, and even some medications. With all of these different things causing stained teeth, it is no wonder people want to whiten their teeth. However, not all people are good candidates for teeth whitening.
Who Is the Best Candidate for Teeth Whitening?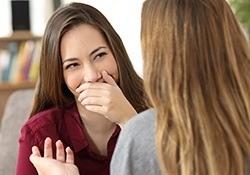 Patients who have healthy and unrestored teeth, as well as good gums, are the best candidates for teeth whitening. Those who have yellow stains on their teeth seem to respond the best to treatment.
Who Is Not a Good Candidate for Teeth Whitening?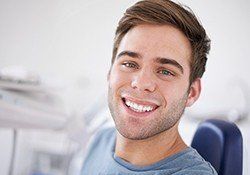 If you are under 16 years old, bleaching is not recommended. This is because bleaching could irritate the pulp in teeth and cause it to become sensitive. Patients who are pregnant or lactating should also not undergo a teeth whitening procedure.
If you have sensitive teeth, you should avoid this process as well. Please talk with our experienced dentists here in New Lenox about your level of sensitivity, and they will let you know if it is a good idea to continue with treatment.
If you have worn enamel, exposed roots, cavities, or gum disease, you are not a good candidate for teeth whitening. In addition, it's important to know that whitening techniques will only work on natural teeth. If you have implants, veneers, or crowns, they will not get whiter with treatment.