Invisalign Teen – New Lenox
Your Teenager Can Achieve A Straighter Smile Seamlessly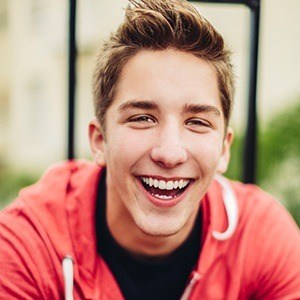 Atrium Family Dental is proud to be a preferred provider of Invisalign® Teen, a version of the popular Invisalign® invisible braces that were designed with younger people in mind.
Invisalign® Teen is a great solution for New Lenox teenagers' active lifestyle. With Invisalign® Teen from Atrium Family Dental, you are able to play sports, practice wind musical instruments, eat whatever you want, smile in photos, and brush and floss as normal.
What's the best part about Invisalign® Teen? The trays are completely invisible! Forget the unattractive metal braces of the past – Invisalign® Teen is the clear solution for straightening teeth.
How does Invisalign® Teen Work?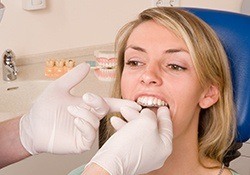 Invisalign Teen works in a similar manner to traditional braces, applying pressure with plastic trays to help teeth move into the desired position. Invisalign Teen can help with a variety of orthodontic issues, including crowding, spacing problems, overbite, and underbite.
Why Should I get Invisalign® Teen?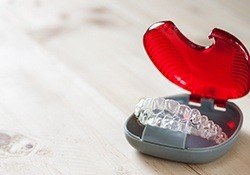 Recent research has concluded that 95% of teenagers worry about their appearance when wearing metal braces. However, with Invisalign® Teen, nobody will even be able to notice that you are straightening your teeth. There is no longer any reason to feel self-conscious about your smile! Even Justin Bieber is straightening his teeth with Invisalign®, why shouldn't you?
Atrium Family Dental is a popular Invisalign® Teen provider in New Lenox, Illinois and they will be able to help you decide whether or not Invisalign® Teen is right for you. Give them a call or book an appointment for an Invisalign® consultation today.